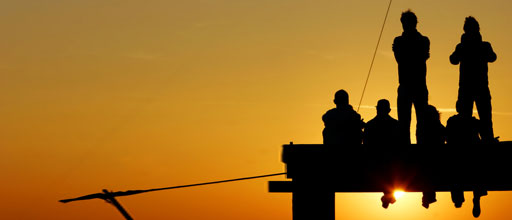 Yacht Crew Jobs and Positions
Tell me about Find a Crew™ and Yacht Crew Jobs
Find a Crew™ caters for professional, recreational and commercial yacht crew jobs. If you are a new comer to the industry, or have been addicted to working on yachts for a long time, you will find something to interest you on the Find a Crew™ network.
Our boat members are in destinations all over the world. The yachts can be small or large, basic or luxurious, and they all offer an exciting adventure or career. We have motor yachts, sailing yachts, research vessels, fishing boats, dive boats, tall ships and more. Positions on board can be paid, unpaid or share costs, and include all associated crew positions - Captain, Engineer, Deckhand, Hostess, Chef, Cook, Nanny, Team or Couple positions, delivery crew, competent crew, and even experienced or inexperienced passengers.
If you are searching for paid yacht crew jobs, you will find our data matching system very effective. Simply enter how much you wish to be paid, and it will be automatically matched against the boat profiles for you. You can also specify minimum boat length, number of people on board, countries you wish to work in etc, to ensure you get the best search results for you.
Recent boat members offering yacht crew positions
showing the first 5 of 542 total listed Boat profiles:
sorted by online - recent first
> Profiles with Pictures only
> not suspended
Recent crew members looking to find a yacht crew position
showing the first 5 of 4785 total listed Crew profiles:
sorted by online - recent first
> Profiles with Pictures only
> not suspended